The 12 Most Overrated Things About 2012
As in previous years, I have been asked to write a list for The Huffington Post of the most overrated things of the past year. In case you expect me to include 50 Shades of Grey, the Kardashians or Clint Eastwood's profound discussion with a chair, sorry, but nobody actually rated them highly. (There's a difference between "unreasonably popular" and "overrated".) Here are a few things and people who for various reasons, in 2012, actually deserved to be called overrated.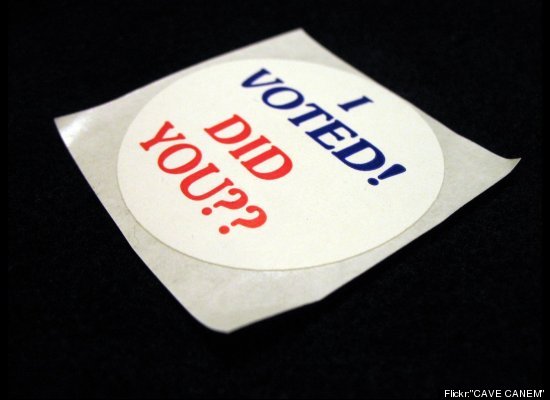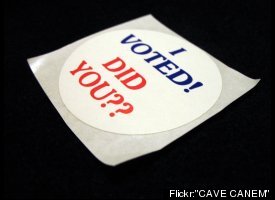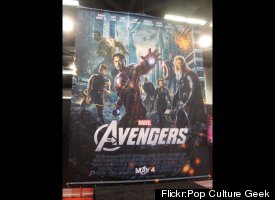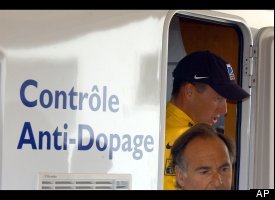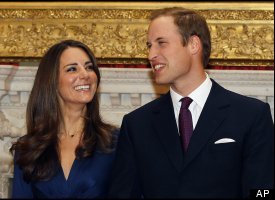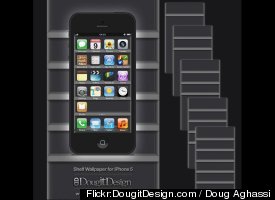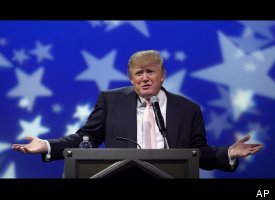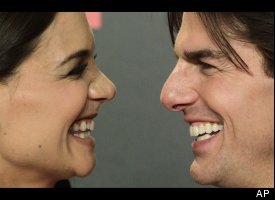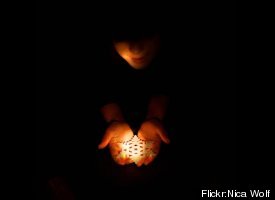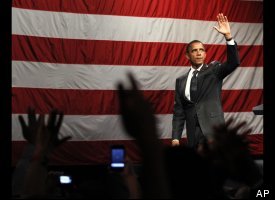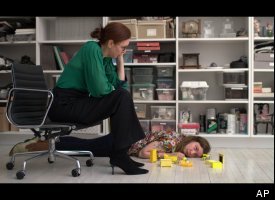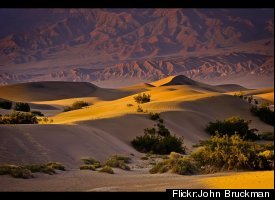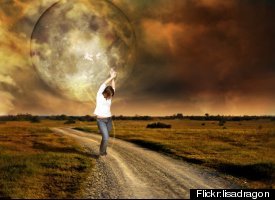 See the entire slideshow
here.
.