Green Stories Of 2012:
 Environmental News In Review (PHOTOS)
Posted: 12/31/2012 11:32 am EST HuffPost The extent of surface melt over Greenland's ice sheet on July 8, left, and July 12, right.
The year 2012 saw extreme weather ravage regions around the world, a frustrating presidential campaign, severe disease outbreaks, controversial energy developments and climate change in action.
From Hurricane Sandy to a lioness "befriending" an antelope, a vast array of environmental news was documented in photos and videos. Check out the slideshow below for some of the most memorable green stories of 2012.
2012 Green News
Shell Arctic Drilling
Shell's exploratory drilling in the Arctic
sparked anger this year among concerned locals and environmentalists. According to the Associated Press, Shell finished preliminary drilling at a well in the Chukchi Sea and one in the Beaufort Sea.In this July 14 photo, a Shell drilling ship drifts near the Alaska coast, raising questions about the company's preparedness.
Greenpeace and The Yes Lab launched a hoax campaign to challenge Shell's drilling plans, and Paul McCartney argued, "As the ice retreats, the oil giants are moving in. Instead of seeing the melting as a grave warning to humanity, they're eyeing the previously inaccessible oil beneath the seabed at the top of the world. They're exploiting the disappearance of the ice to drill for the very same fuel that caused the melting in the first place."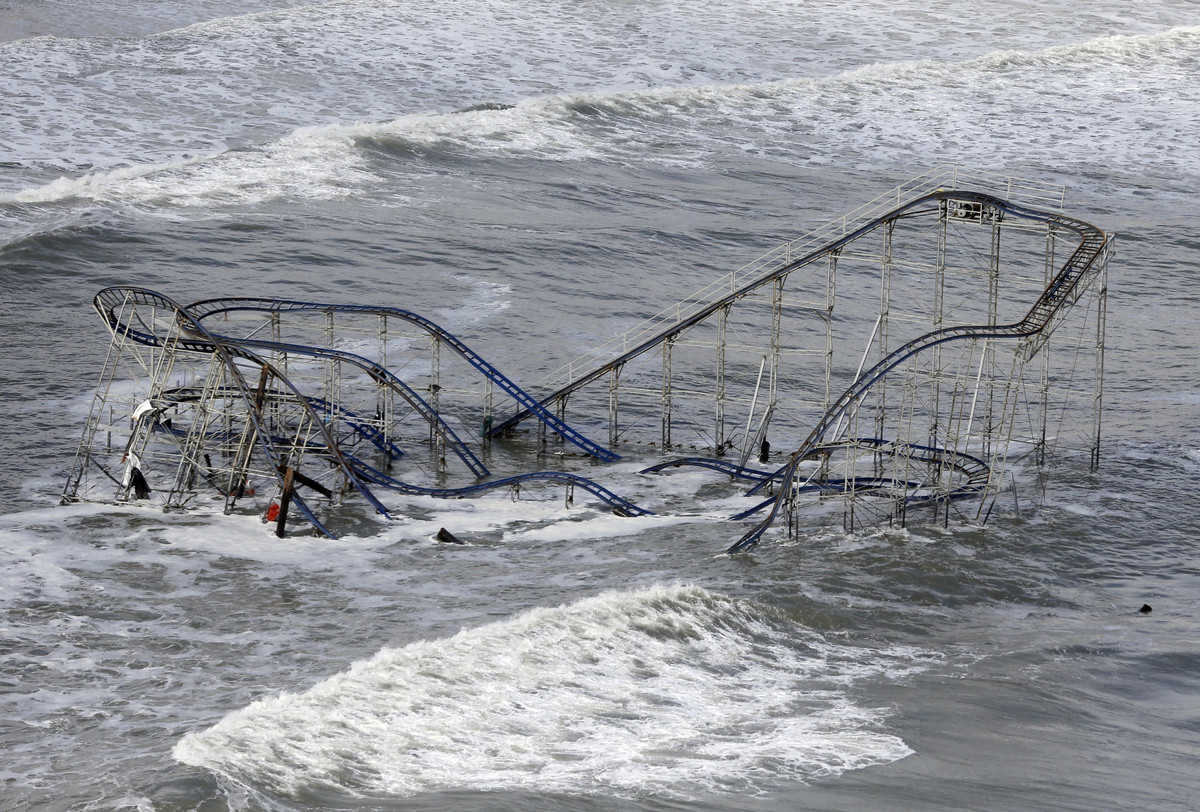 Superstorm Sandy
Hurricane Sandy
made landfall in Jamaica on Wednesday, October 24, 2012. The storm turned deadly in the Caribbean, and a hurricane/winter storm hybrid decimated regions along the U.S. East Coast.In the storm's aftermath, HuffPost found that some of Sandy's damage was the result of
poor coastal development plans
and emergency preparedness failures.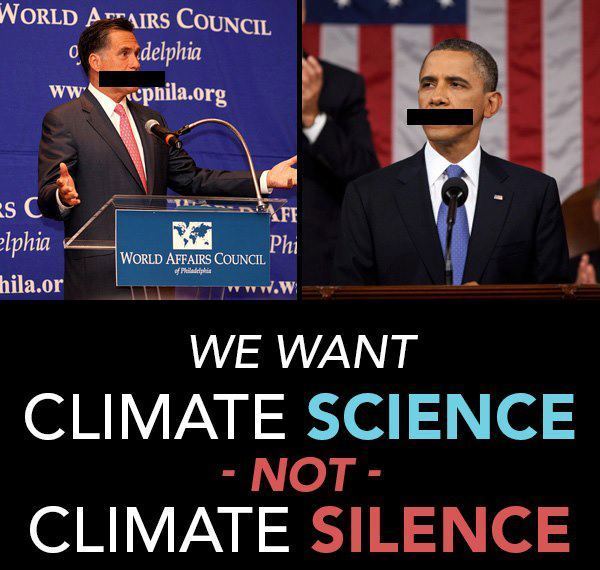 2012 Election's 'Climate Silence'
Climate change
was not mentioned in any of the presidential debates for the first time in a generation, sparking
ClimateSilence.org
's Brad Johnson to remark, "President Barack Obama, Vice President Joe Biden, Governor Mitt Romney, and Representative Paul Ryan have failed to debate the greatest challenge of our time. Climate change threatens us all: the candidates' silence threatens to seal our fate."In
Obama's first press conference
after winning reelection, the president declared, "I am a firm believer that climate change is real, that it is impacted by human behavior and carbon emissions. And as a consequence, I think we've got an obligation to future generations to do something about it."
See the rest of the slideshow
here..