Green Holiday Gift Guide 2012:
Best Eco-Friendly Christmas Presents For The Whole Family
Posted: 12/06/2012 9:16 am EST Updated: 12/06/2012 9:29 am EST
It is once again that most wonderful time of the year. The winter holidays will soon be upon us, meaning only one thing… presents!
Unfortunately, consumerism can get a little out of hand. According to RecycleWorks.org, waste per household increases by 25% between Thanksgiving and Christmas. Americans throw away 4 million tons of gift wrapping and shopping bags annually, buy 2.65 billion holiday cards, and spend an average of $800 per person on gifts. It's no wonder, then, that a national survey found 70% of Americans wish there was less of a focus on holiday gift giving.
Although material-free gifts are often the most environmentally conscious presents, eco-friendly products are increasingly available, thanks to programs like EnergyStar and efforts by individual manufacturers.
Click here to learn about eco-friendly Christmas trees, and check out the Sierra Club's green tips for the holidays.
Check out the guide below for some green gift ideas for the holidays. Share your ideas in the comments below!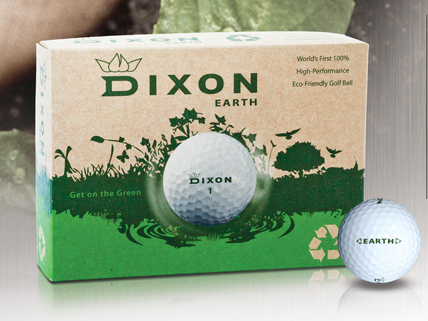 Sporting Goods
Do you have a sporting fanatic in your life who is also eco-conscious? This year, find a way to green someone's game.
Between lost balls and broken bats, athletic equipment doesn't have a very long shelf-life. According to The New York Times, an estimated 300 million golf balls are lost every year!
Consider buying a greener product like the Dixon golf ball for your friend who likes to tee up. Not only are Dixon balls made of recycled materials, but you get $6 back for every old ball you return as an incentive not to give up on those shots gone awry. Pictured is the Dixon Earth, their signature golf ball.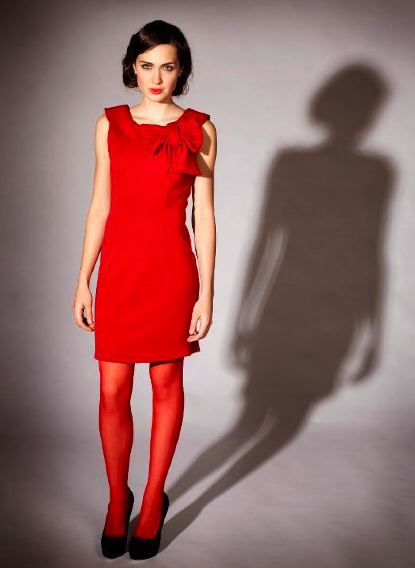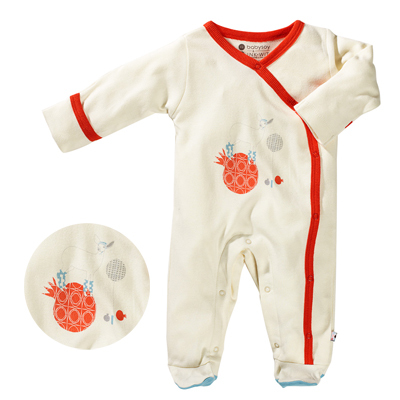 Baby Products
If you want to send a present to a new mom and dad this holiday season, check out eco-friendly baby clothing. BabySoy is a baby clothing line using only eco-friendly fibers made by fair trade laborers.
The jumper pictured from BabySoy USA is made from all-natural soybean protein fiber and organic cotton.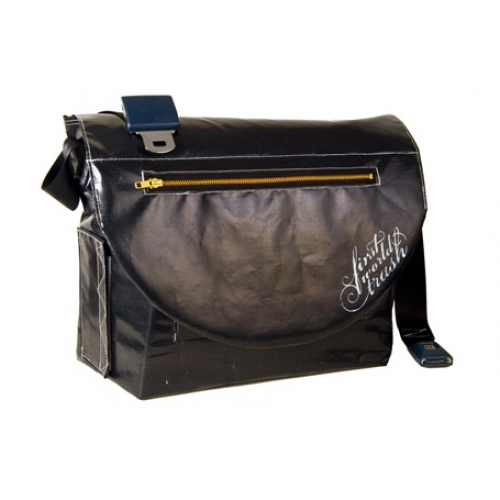 Luggage And Bags
Looking to invest in some luggage for a loved one? Consider buying a bag made from recycled materials.
First World Trash
, an American-based company that makes all their products in Queens, NY, salvages materials like seatbelts and vinyl to make one-of-a-kind bags.
Pictured is First World Trash's shiny, black messenger bag made from vinyl billboard and car seatbelts and buckles.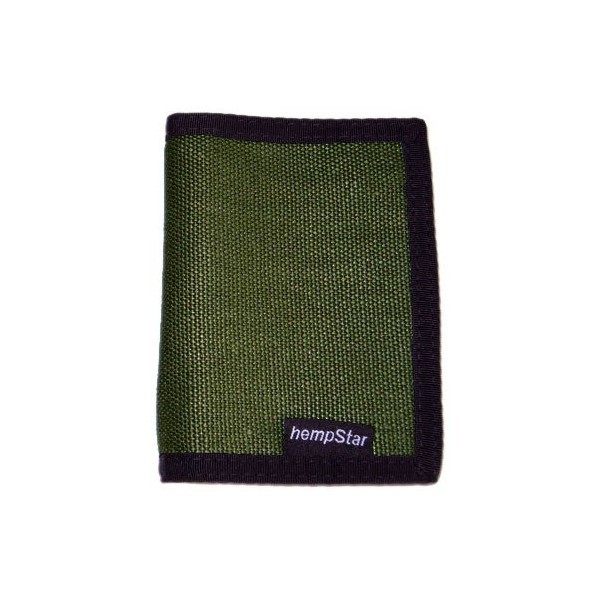 Wallet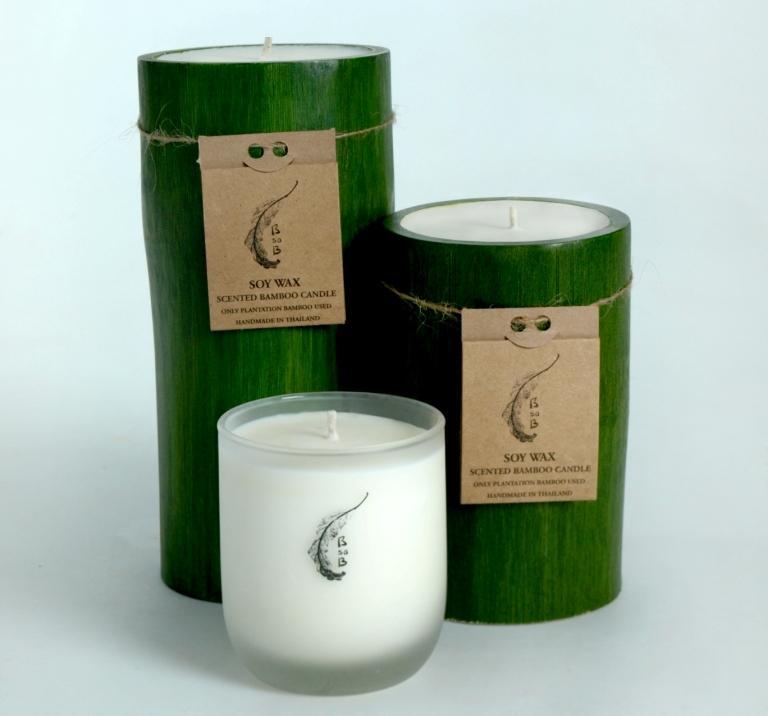 Candles
While a candle can be the perfect holiday gift, the last thing you want is to breathe in or burn harmful, synthetic chemicals. Soy wax has become a popular substitute to crude oil-derived waxes for environmentally-conscious candle companies.
Pictured here is the green bamboo scented candle set from BsaB Candles, which use 100% natural wax, scents and even lead and chemical-free cotton wicks. Their packaging is made out of biodegradable plastics and recycled paper.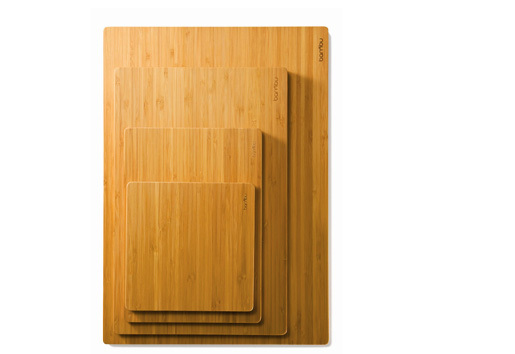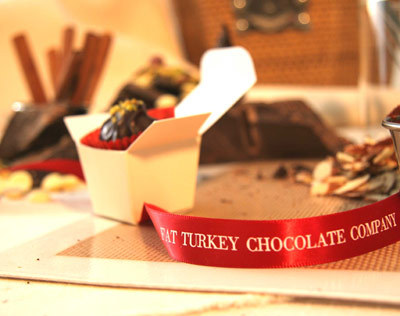 Chocolate
A torrent of controversy surrounds the fair trade practices and wasteful production in the cocoa industry. According to CNN,
child slavery is a major problem in cocoa-producing companies
, and efforts to curb the practice are still in development. In addition, the unsustainable farming methods could mean that
chocolate may become as rare as caviar
in coming years.
Buying a gift of eco-friendly and sustainable chocolate could both provide a yummy treat and help support better environmental practices. The Fat Turkey Chocolate Company specializes in gourmet and exotic chocolates, all while maintaining eco-friendly development and packaging practices. They use unprocessed, local, organic ingredients, and package their goods in alternative, biodegradable corn-starch materials instead of styrofoam.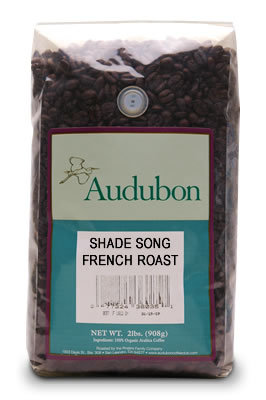 Coffee
For all the caffeine fiends in your life, consider buying some specially cultivated and eco-friendly coffee. Although fair-trade beans can assuage some of the social issues, the environmental impact of coffee can be huge. According to The Guardian,
coffee production is often made by "sun cultivation,"
and is the cause of deforestation in some areas. The website reported that by the end of 2011, 2.5 million acres of forest were cleared for coffee production in Central America alone.
For an eco-conscious cuppa joe, consider buying a bag of Audobon coffee. The organic beans are shade-grown, so no deforestation is required, and the company practices fair-trade, above-market roasting.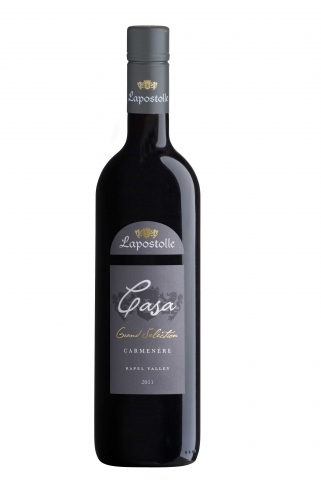 Wine
The green wine movement has blown up, so much so that a number of different buzzwords and farming practices are used to describe the most eco-friendly products and
packaging
.
Sustainable wines have no set requirements, but take the ecological makeup of a vineyard into account during production decisions. Organic wines are made from completely chemical-free organic grapes, and require certification from a government agency. In addition, no sulfates may be added. Biodynamic wines are the most environmentally aware of all wines. In addition to using organic grapes, every aspect of the winemaking ecosystem is taken into account, from the soil to the alignment of the moon and stars.
The Lapostalle Winery in Chile is a 100% organic, biodynamic vineyard, where they compost, recycle, and even produce their wines in the most energy efficient manner possible. Pictured is their Casa Carmenere wine, perfect for your oenophilic friend.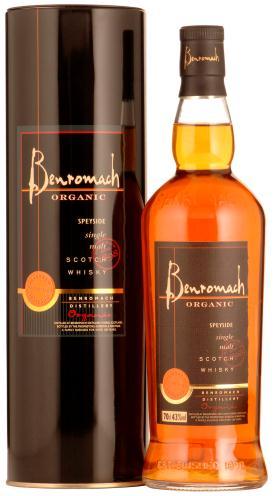 Whiskey
If wine is not your pick of the poisons, whiskey presents another environmentally friendly option for a holiday gift. According to the Mother Nature Network, scientists have discovered that
the leftover barley husks from whiskey distillation
can actually be used to clean pollutants from water.
In addition, many high-end whiskey makers are creating organic labels. Pictured is the Benromach Organic Single Malt scotch whiskey.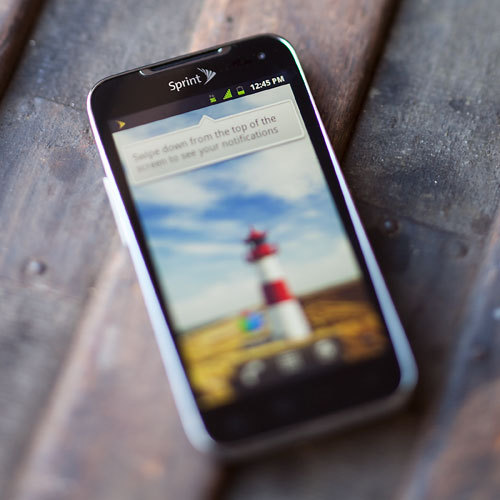 Cellphone
Whether you are planning to gift your child his first cellphone for the holidays, or if your spouse needs a nice, new shiny upgrade, it's important to remember that some cellphones are more environmentally friendly than others. According to a 2010 article in Mother Jones,
the iPhone is just one example of hidden environmental costs
in cellphone production. It takes 66 pounds of materials to make just one 0.07-ounce microchip, and a number of toxic chemicals go into cellphone manufacturing and production. In fact,
Greenpeace only gave Apple a 4.5
out of 10 for environmental sustainability efforts.
So what cellphone is more environmentally friendly? According to PC Mag, the LG Viper 4G LTE, pictured here, contains 50% recycled plastic, is packaged in 87% recycled material, and includes an energy efficient charger. In addition, it is both RoHS and ULE Platinum Certified, meaning it is free of a number of hazardous materials.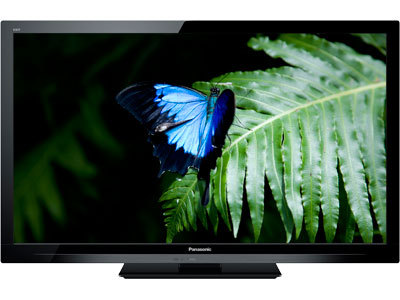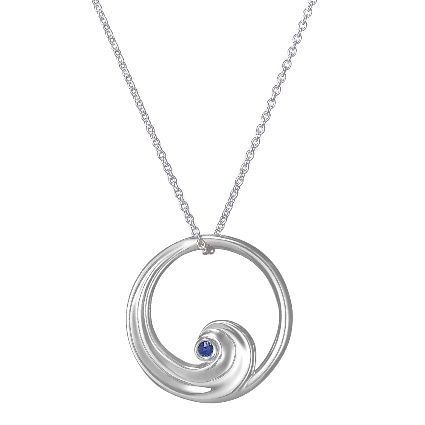 Jewelry
Buying jewelry for that special someone ca be a holiday hit, but keep in mind the environmental ramifications. After the issue of
blood diamonds
surfaced, retailers began to realize the social and environmental problems in the jewelry industry. The Daily Green suggests making sure that you are
buying from a company
that supports the
No Dirty Gold campaign
, uses conflict-free gems, and takes measures to reduce the amount of energy spent and waste produced in their jewelry development.
The Silver Wave Pendant pictured comes from Brilliant Earth, a company with an emphasis on ethical, transparent and sustainable jewelry.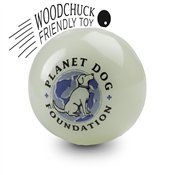 Pet Toys
Are you planning on buying a present for your pet this holiday season? If so, you aren't alone: According to an AP-Petsider poll,
more than 50% of pet owners got their pooch a gift
for the holidays last year, and spent an average of $46 each.
Instead of letting your cuddly critter gnaw on toxic plastics this year, try getting a new eco-friendly chew toy. The Orbee-Tuff® Glow For Good Ball is non-toxic, recyclable, and donates 100% of proceeds to the non-profit Planet Dog foundation.
Skincare
Skin products are a great gift for both men and women. Unfortunately, many favorite brands are made with toxic chemicals and are tested on animals. Thankfully, all-natural and organic products are becoming hot in the market, with many considered to be as good, if not better, than their chemical-filled counterparts.
Nude Skincare's Moisturising Body Polish, pictured, is an exfoliant free of parabens, sulfates, and synthetic fragrances and dyes.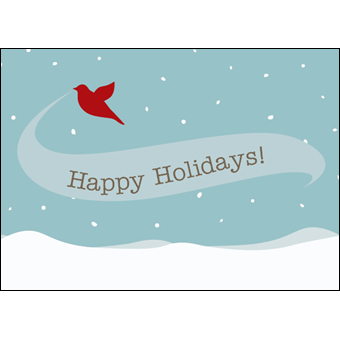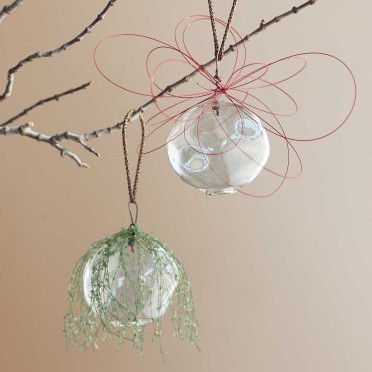 Holiday Ornaments
Between the tree, the wreath, and all those energy-eating Christmas lights, decorating for the holiday season can be a major environmental bust. One way to cut down on all that waste is by gifting some beautiful, eco-friendly ornaments to your loved ones.
Viva Terra has a collection of ornaments made from recycled materials, including these recycled glass balls.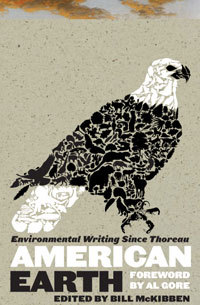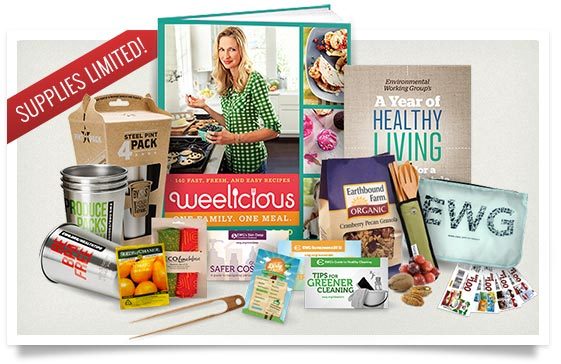 Gift Basket
Thinking about sending a gift basket to some of your loved ones this year? Try sending a basket with a cause. The Environmental Working Group, a nonprofit organization dedicated to conservation and sustainable development, is selling
a holiday basket whose proceeds are matched by an EWG donor
. The basket includes coupons, organic snacks, and eco-friendly kitchen supplies. You can order one of the baskets here.
If you prefer a food-based gift basket, try one from Fiddler's Green Farm or Abe's Market for organic, eco-friendly treats.