Gratitude Healthy: 10 Reasons Why Being Thankful Is Good For You
Posted: 11/22/2012 2:33 am EST Updated: 11/22/2012 2:33 am EST
Thanksgiving offers the opportunity to do something we should really be doing every day of the year: Thinking about, and expressing, what we're grateful for.
And really, there's a whole host of reasons why we should make gratitude a daily practice — research has shown that being thankful confers a whole host of health benefits, from improved immune systems, to feelings of connectedness, even higher team morale.
We gathered some of the biggest health benefits — both physical and mental — of gratitude. Tell us in the comments: What are you most grateful for this year?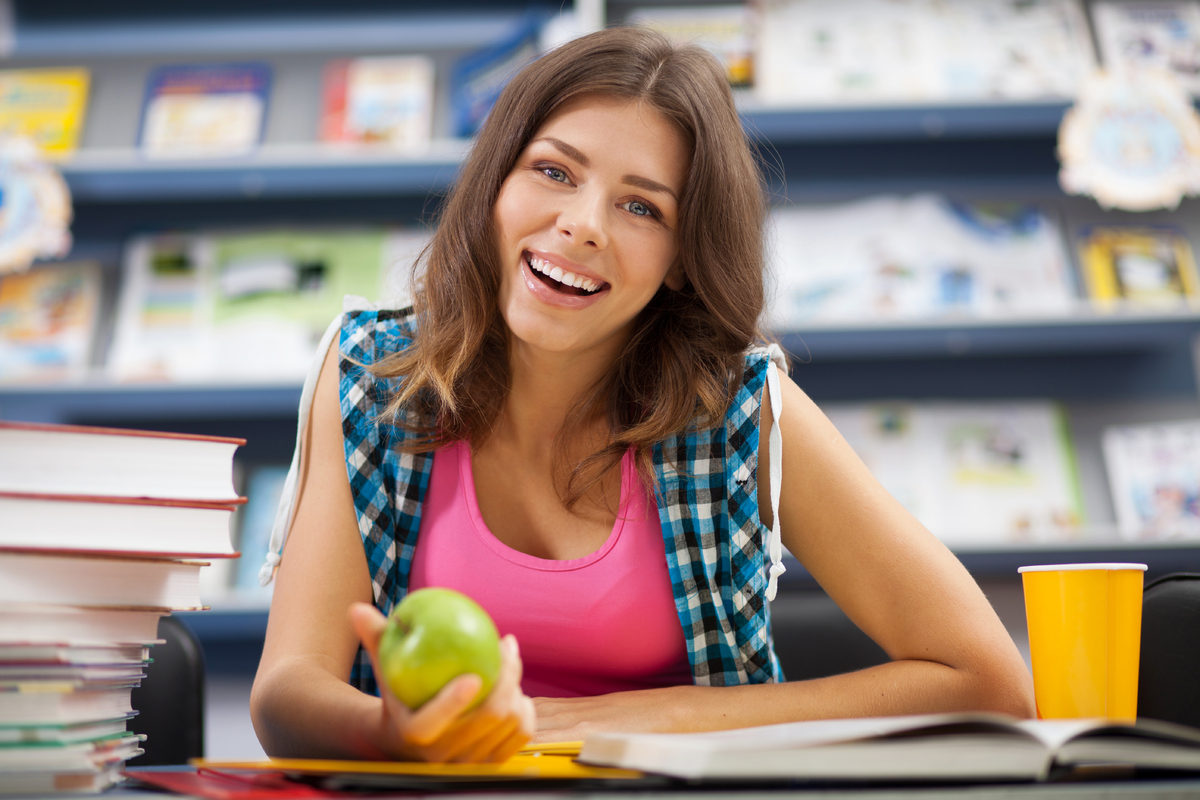 Grateful teens are happier
, according to a study presented at the annual meeting of the American Psychological Association this year.Researchers also found that teens who are grateful — in the study, defined as having a
positive outlook on life
— are more well-behaved at school and more hopeful than their less-grateful peers.
"More gratitude may be precisely what our society needs to raise a generation that is ready to make a difference in the world," study researcher Giacomo Bono, Ph.D., a psychology professor at California State University, said in a statement.
See entire slideshow here