Black Friday Activities: Post-Thanksgiving Alternatives To Shopping
Posted: 11/23/2012 1:46 am EST Updated: 11/23/2012 1:46 am EST
In recent years, Black Friday has become a controversial post-Thanksgiving tradition. While the Seattle Times traces the origins of the name to shopkeepers getting "back in the black" financially speaking, the busiest shopping day of the year has been taken to an extreme. Violence, greed, and even death have become part of the Black Friday culture.
In addition, Black Friday kicks off the most wasteful time of the year. The EPA reports that between Thanksgiving and New Years Day, families increase their household waste by 25% and add an extra million tons of waste per week to landfills. Gift wrap and shopping bags add four million tons of waste annually, much of which is produced and discarded in the coming months.
Some, like Salon's Andrew Leonard, believe that the culture surrounding Black Friday exacerbates this wastefulness and materialism. "There's a point where healthy consumerism becomes out-of-control marketing-driven commodity fetishism," Leonard wrote last year. "There is a point in our culture beyond which camp and kitsch no longer make the least ironic sense, where consumerism loses its last mooring to civilization…that point is Black Friday."
Despite the madness, Black Friday actually musters little enthusiasm among the general public. According to Mother Nature Network, 70% of Americans think it would be a good idea for our culture to be less focused on spending and gift giving. In fact, a Women's Wear Daily poll shows that 43% of the people who go shopping on Black Friday don't even enjoy it.
Mother Nature Network suggests that with the $52 billion worth of merchandise purchased during Thanksgiving weekend 2011, 104 million families could have received a dairy cow from Heifer International. Some now argue that the lukewarm enthusiasm Black Friday garners is not worth engaging in the wasteful, consumerist tradition. As Barbara Damrosch writes in the Washington Post, "there's nothing wrong with gift-giving, but finding more affordable, sustainable and economical ways to do it will make Christmas merrier."
Here are some alternative Black Friday plans that are easier, often cheaper, and more eco-friendly than hitting the shops. Do you have any special non-shopping plans for after Thanksgiving? Let us know in the comments below!
Non-Shopping Black Friday Activities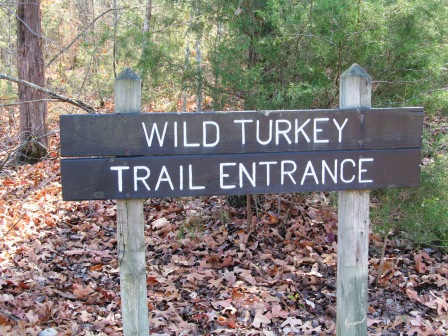 Not only is hiking fun, free, and Earth-friendly, but it is cathartic as well.
After a night filled with food and drink galore, a breath of fresh air will do wonders. Although a stroll through the nearby park will still do great things for your body and mind, some state parks remain open during the fall, and will have breathtaking views this time of year. There are natural gems near almost all major cities. If you prefer to stay closer to home, find a nearby walk that suits all your needs by checking out trails.com and traillink.com. If you're lucky, you might even live near one of Discovery.com's 10 Best Hiking Spots In The U.S.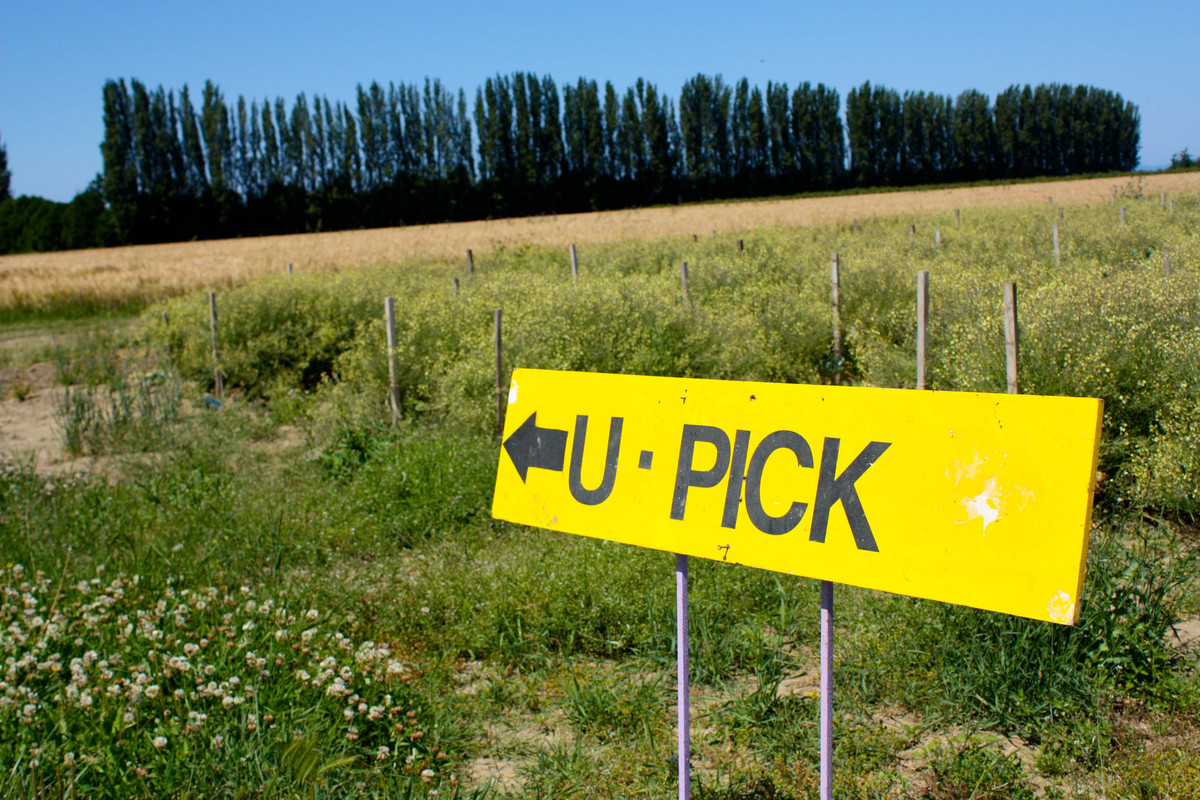 Pick Some Fruit
Fruit picking is fun and delicious, no matter how old you are. So round up the whole holiday crew and find a nearby U-pick farm! For a variety of fruit pickings (and outside the U.S., too!),
find your nearest farm on pickyourown.org
.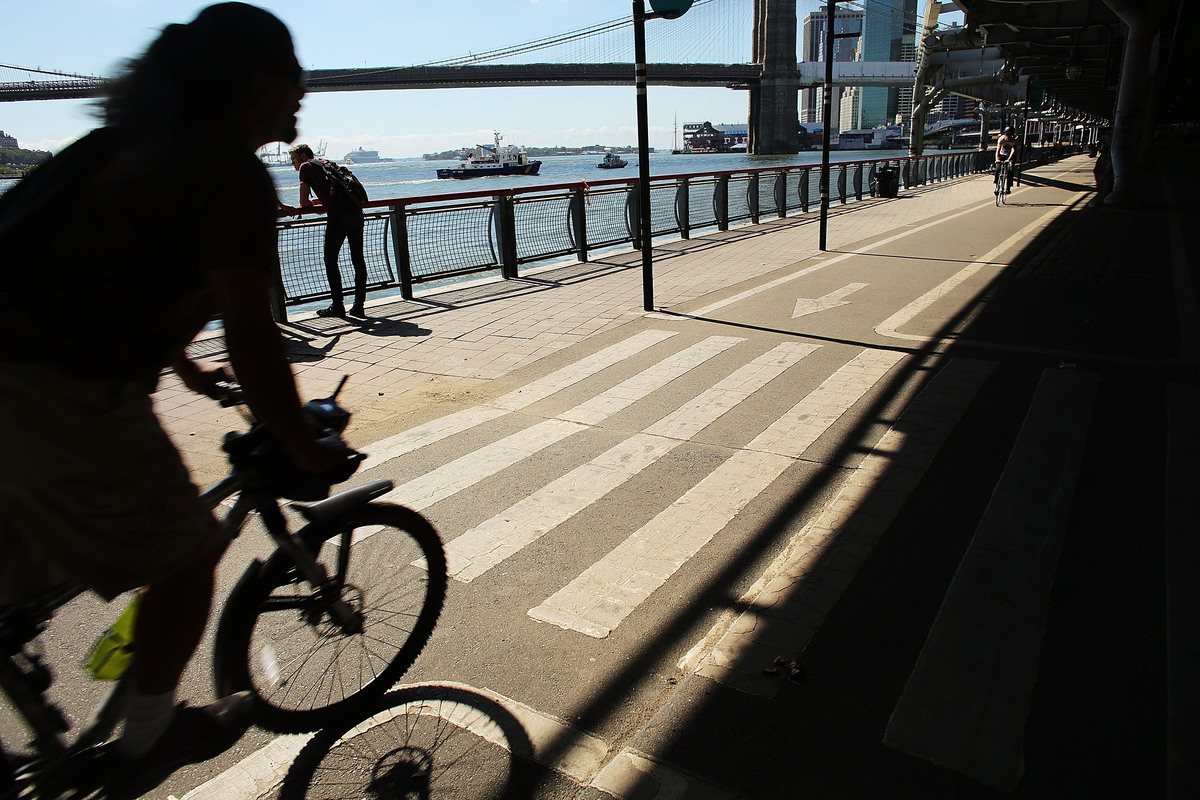 Take A Bike Ride
Instead of hopping in the car and heading to the mall, why not make the transportation itself your post-Thanksgiving activity? Find a beautiful bike trail, or just ride down your favorite streets. Do you live near one of the
Top 50 Bike-Friendly Cities In The U.S.
? Take advantage of those bike lanes and share programs.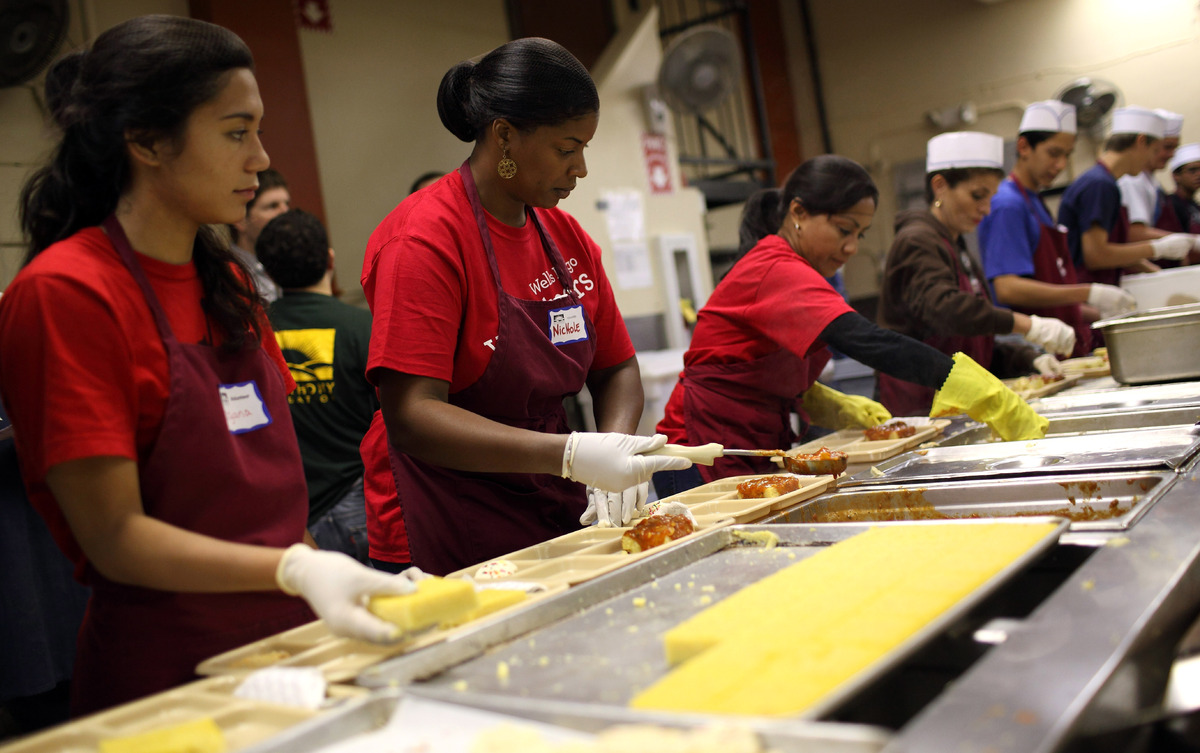 Volunteer
Keeping with the tradition of being thankful, volunteering is a meaningful way to show your appreciation. You can visit a soup kitchen,
donate blood
, sign up to be an organ donor, or
help at a park or garden
.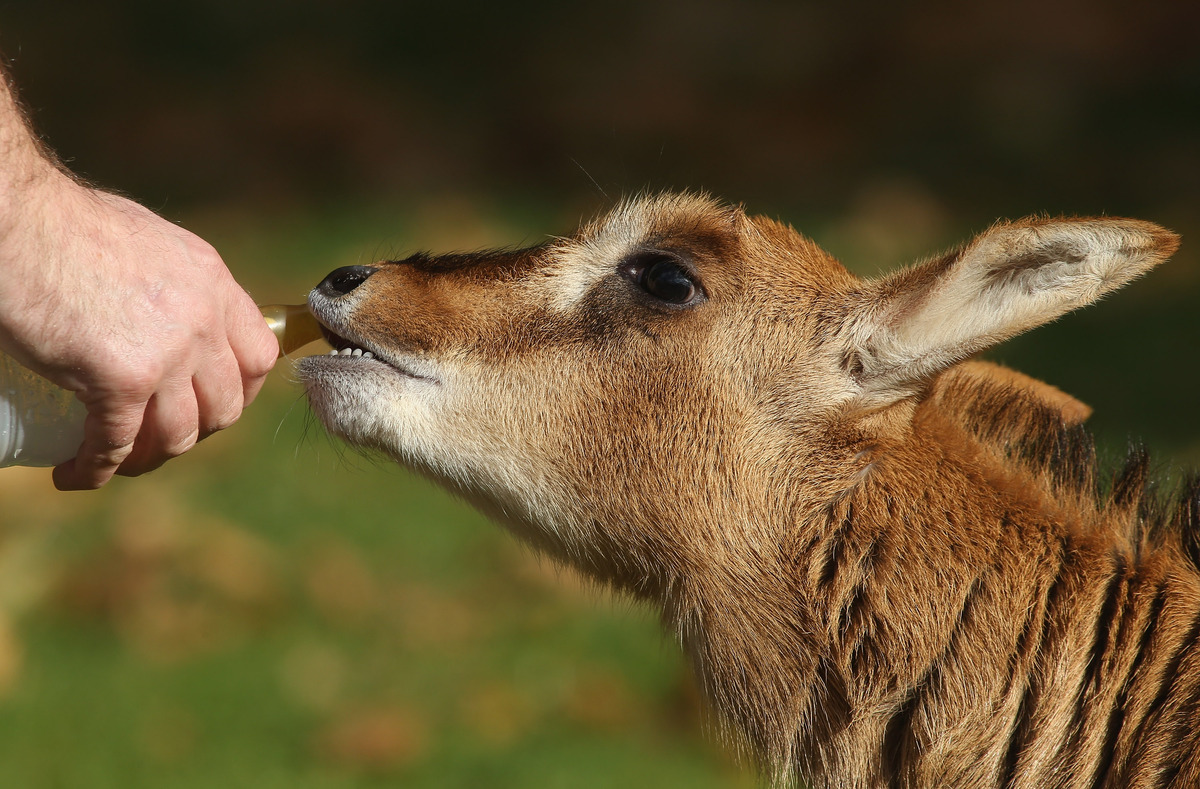 View Flora And Fauna
Why waste Thanksgiving weekend people-watching in a food court, when you could be animal-watching at a zoo or plant-watching at a garden? For a fun Thanksgiving trip, check out the local zoo or botanical gardens to see what the world has to offer. Find a zoo near you through the
Association of Zoos and Aquariums
website. You may even live near one of
Parents magazine's Top 10 Zoos for kids
.
See the entire skldeshow
here