America's Most Striking National Monuments PHOTOS
Posted: 09/20/2012 7:39 am Updated: 09/20/2012 7:39 am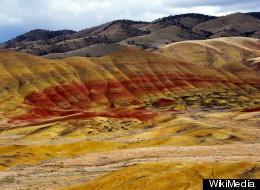 Earlier this week President Obama created America's newest National Monument, Colorado's Chimney Rock, which supporters of preservation say could become a vital part of the state's tourist economy. In naming Chimney Rock a monument, Obama was following in the footstep of Theodore Roosevelt, who became concerned about a rocky spire sticking out of the Black Hills in 1906. Using the new Antiquities Act, the Roosevelt declared Devil's Tower to be a National Monument and, in so doing, created a new type of American park.
National Monuments have always been a motley group of unexpected landscapes, especially because they are created by presidents without the approval of Congress and because of their diversity (the Statue of Liberty is a huge commitment, others, not so much.). These protected areas run the gamut from Wile E. Coyote desert to sea forts to caves and mountains, but they all have caught the eye of executives who couldn't help but preserve them so that another generation of Americans could visit them and think, "What the hell?"
The strangest of America's National Monuments serve as a reminder that the diversity of this vast country is not merely demographic and geographic, it is also ecological and geological. Moonscapes dot Idaho and the bottom of the Pacific Ocean is filled with sharks that owe their safety to President Bush.
Most Striking National Monuments
1 of 7 WikiMedia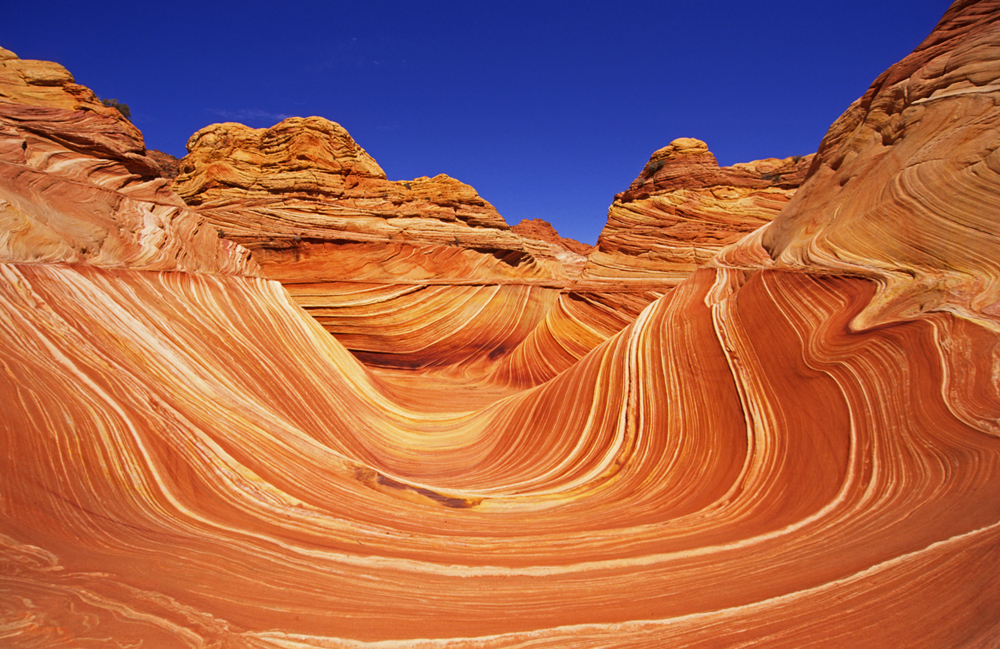 Vermillion Cliffs
Vermillion Cliffs National Monument is a 3,000-foot escarpment that exposes seven geological formations and the sweeping flow of red sandstone. Yes, the monument is a geologic wonder, but its beauty outweighs the interest it may hold for rock jocks. As if that wasn't enough, the monument is a great place to see some of the few remaining California Condors.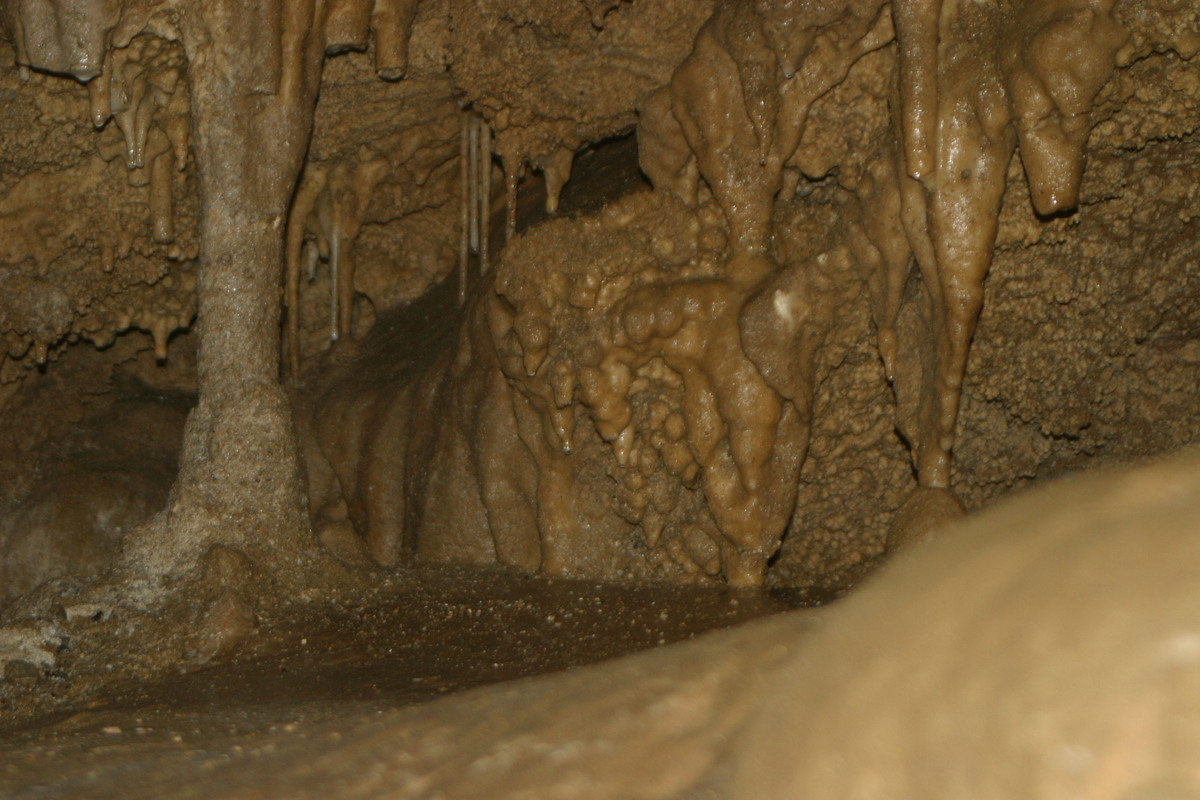 Oregon Caves
Deep within Oregon's Siskiyou Mountains, Oregon Caves National Monument are on of the few collections of marble caves anywhere in the world. The caves,
which are predominantly white
, contain a river, a diversity of stalactite and stalagmites and a lot of bats.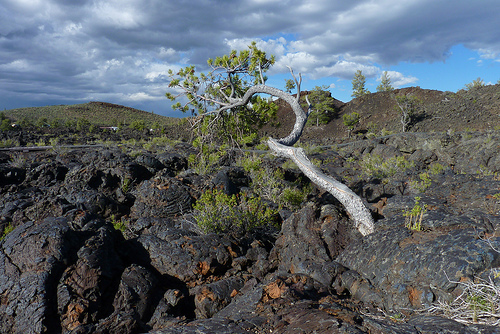 Craters of the Moon
Idaho's Craters of the Moon National Monument lives up to its name. Three unearthly lava fields stretch across an area often called the Great Rift of Idaho that is criss-crossed with basaltic tube caves. Amazingly, life has found a way here and
plants reach up from the sharp rocky seems of the earth
.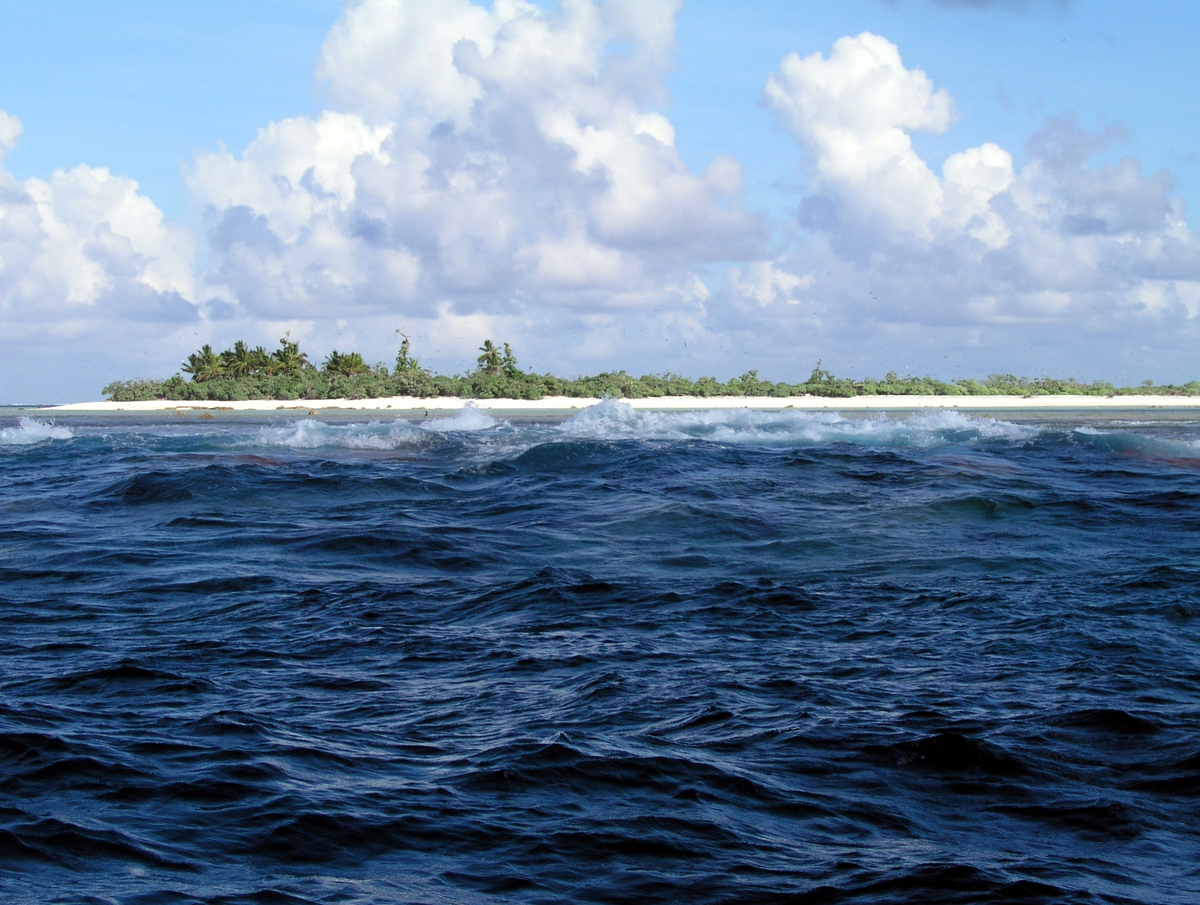 Rose Atoll
At 8,571,633 square acres, Rose Atoll National Monument is one of America's largest. It is also not in America. Rose Atoll is a tiny island in American Samoa, a U.S. protectorate, and most of the monument protecting it is underwater. George W. Bush
declared the area a monument
in order to protect the local shark and giant clam populations.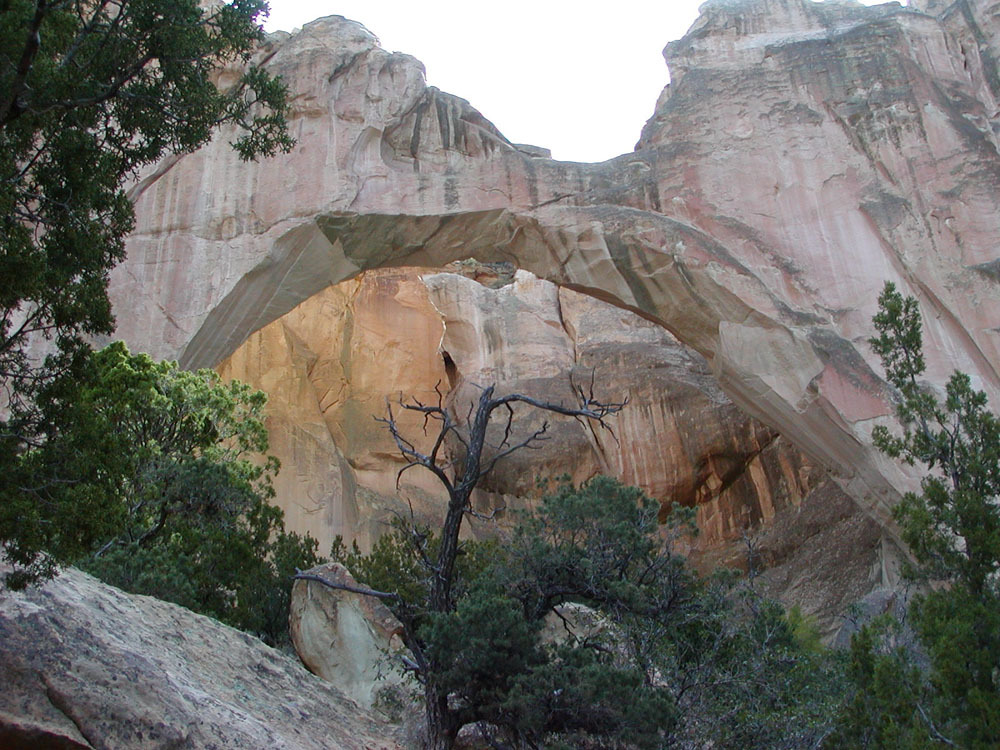 El Malpais
Created by volcanic explosions, the landscape of El Malpais National Monument is all caves, arches and cracks. This is an easy place to get lost and an unsettling landscape full of unexpected shadows and
barren rock fields
.
This bizarre geological phenomena was a sacred spot for the Lakota Sioux for hundreds of years before "Close Encounters Of The Third Kind" made is a sacred spot for sci-fi nerds. The most popular attraction in the Black Hills has been a popular destination for rather a while: Devil's Tower was
named America's first National Monument in 1906.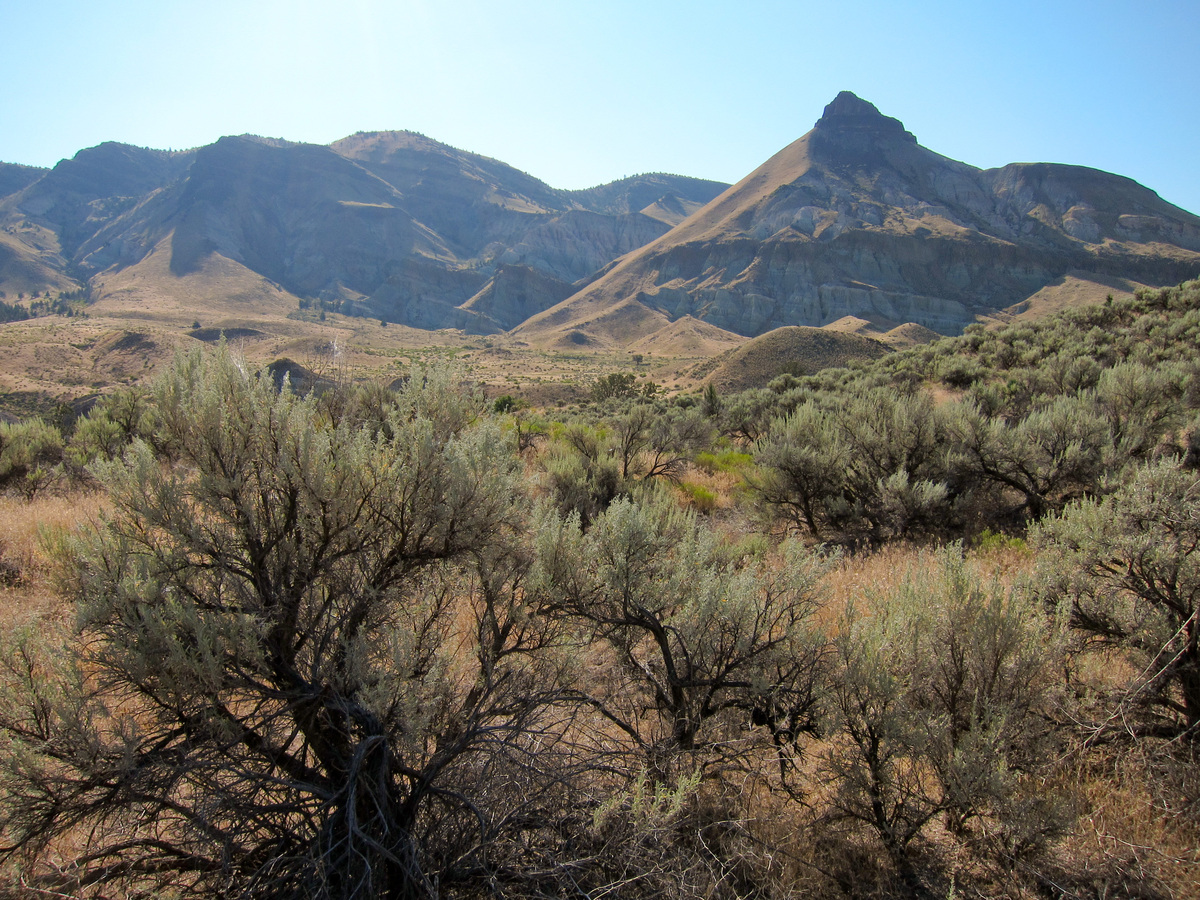 John Day Fossil Beds
One of the southwest's brighter landscapes, the John Day Fossil Beds in New Mexico holds one of the world's major deposits of fossils from the Cenozoic Era, when early mammals wrested control of North America from the dinosaurs. The Monuments Clarno Unit was once a rainforest and is now a fossil bed
full of early horses and rhino-like creatures
.